TECH > INSTALLATION > SUPER TOURING

BLACK CENTER CAP + HEX/TECH NUT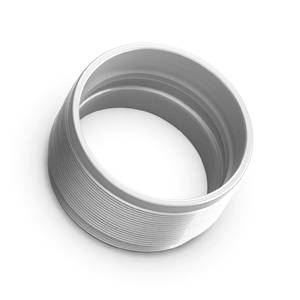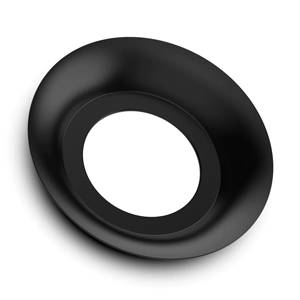 COVER PLATE (COLOR MATCHED)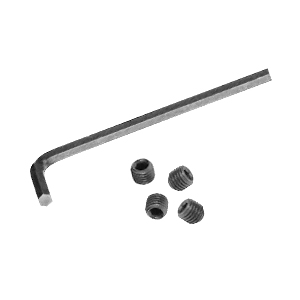 ---
Step 1: Remove all Lug Cap System parts from the wheels
Your wheels will come pre-installed with a complete Lug Cap System, including: Hex or Tech nut with o-ring, Threaded Snout, Cover Plate, Center Cap and Set Screw with Hex Key
Remove all of these parts and set aside before mounting and balancing tires.
Step 2: Mount and Balance your tires
Mount and balance your tires to the bare Super Touring wheels. We recommend Road Force balancing to minimize wheel weights. 
Step 3: Install the Snouts into the wheels
Wearing mechanics gloves, thread the snout into the center of the wheel until tightened. Insert the small hex head set screw into the hole in the snout. Using the provided hex key, tighten the set screw until hand tight. Note: Removing the center cap from the snout will make it easier to access the set screw.
Step 4: Install the wheels onto your vehicle and add remaining accessories. 
Install hub centering rings (If needed / Sold Separately) and mount the wheels to your hubs. Torque the lug hardware (sold separately) to your OEM specifications. At this point, you can install the remainder of the Lug Cap System. For a secure installation, use a Hex or Tech nut wrench (sold separately) to tighten the nuts to fully compress the o-ring.