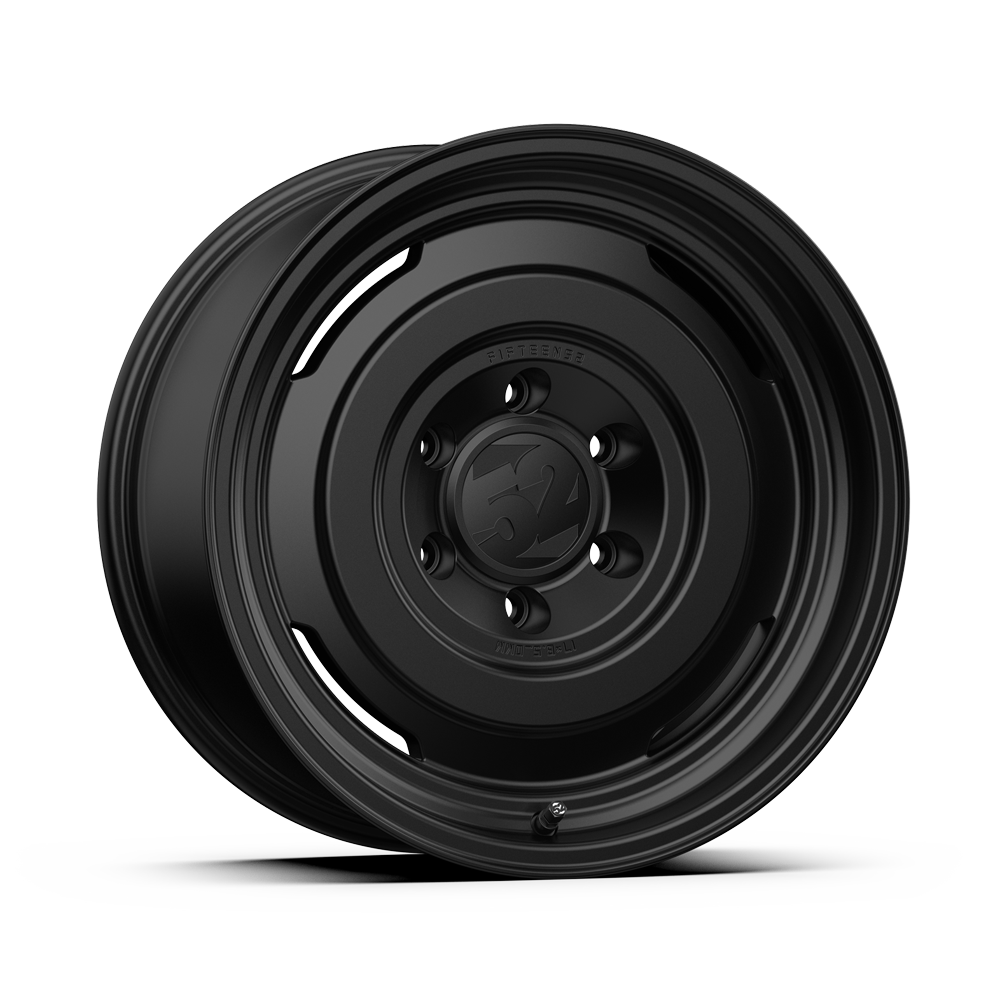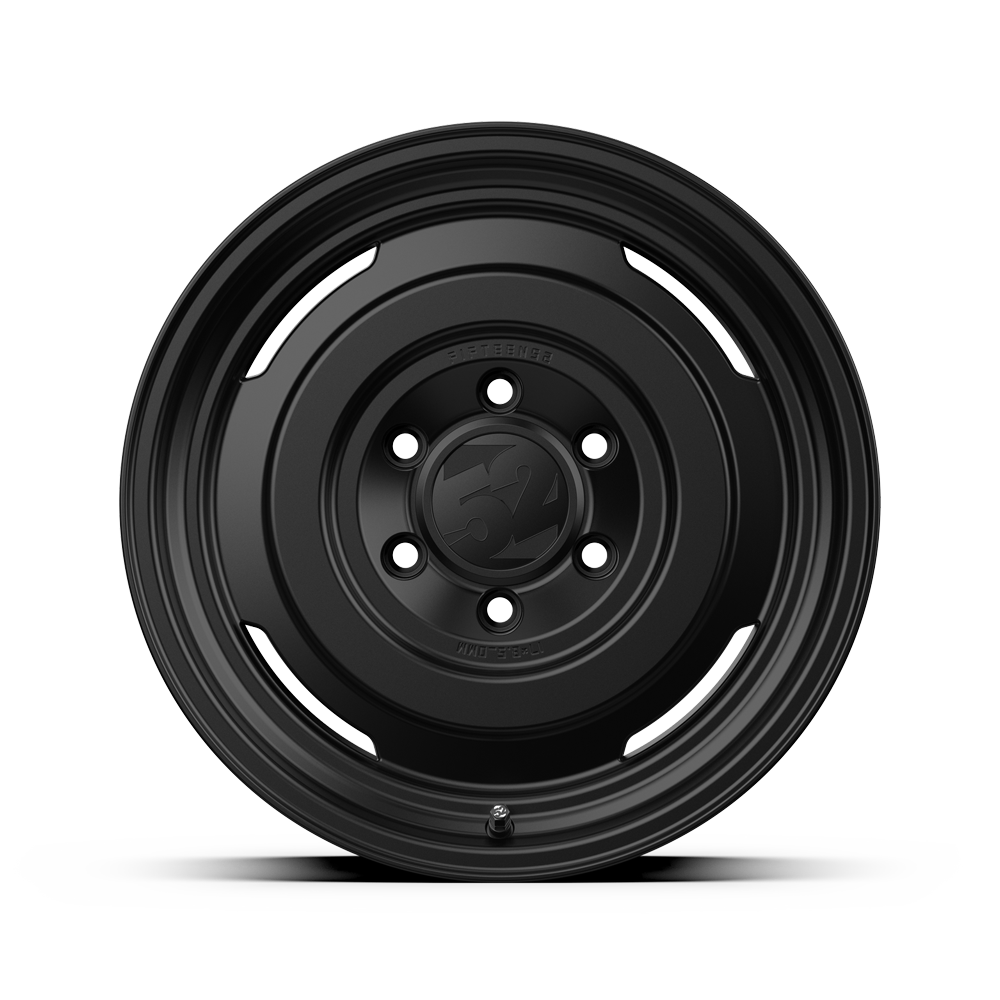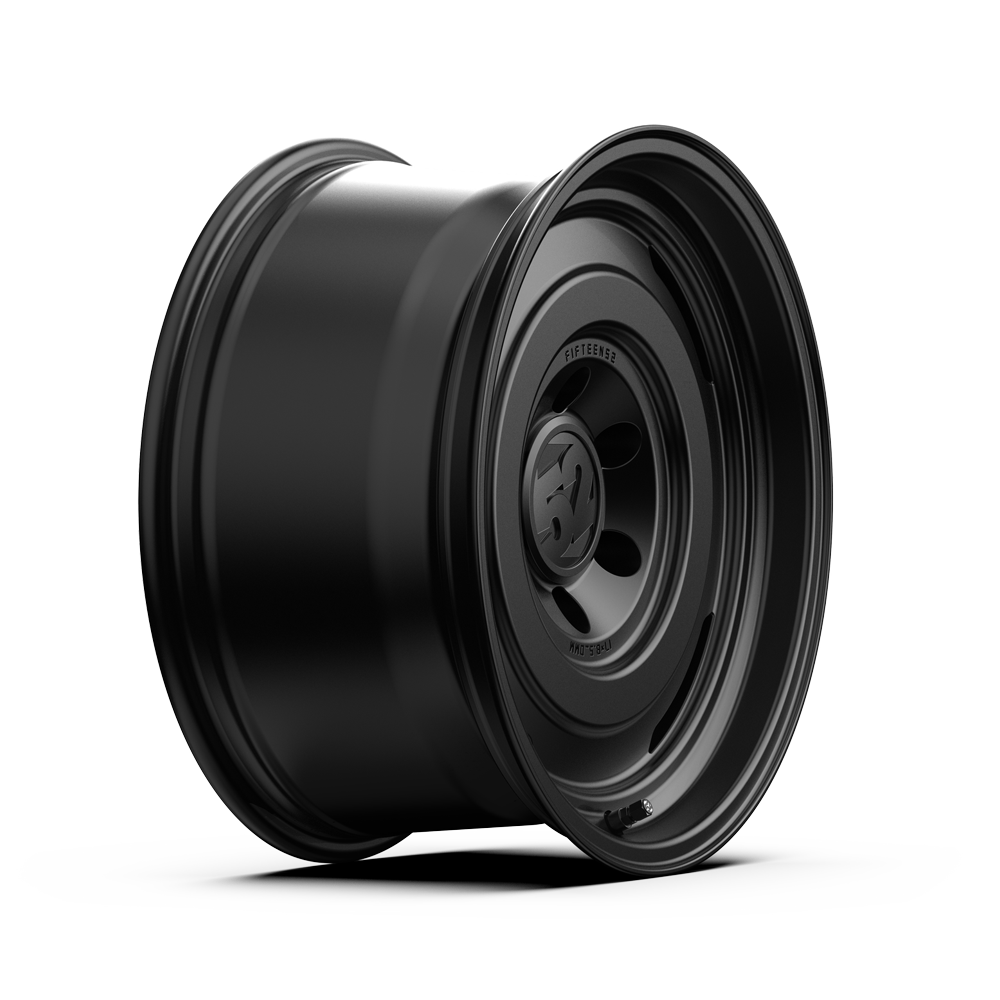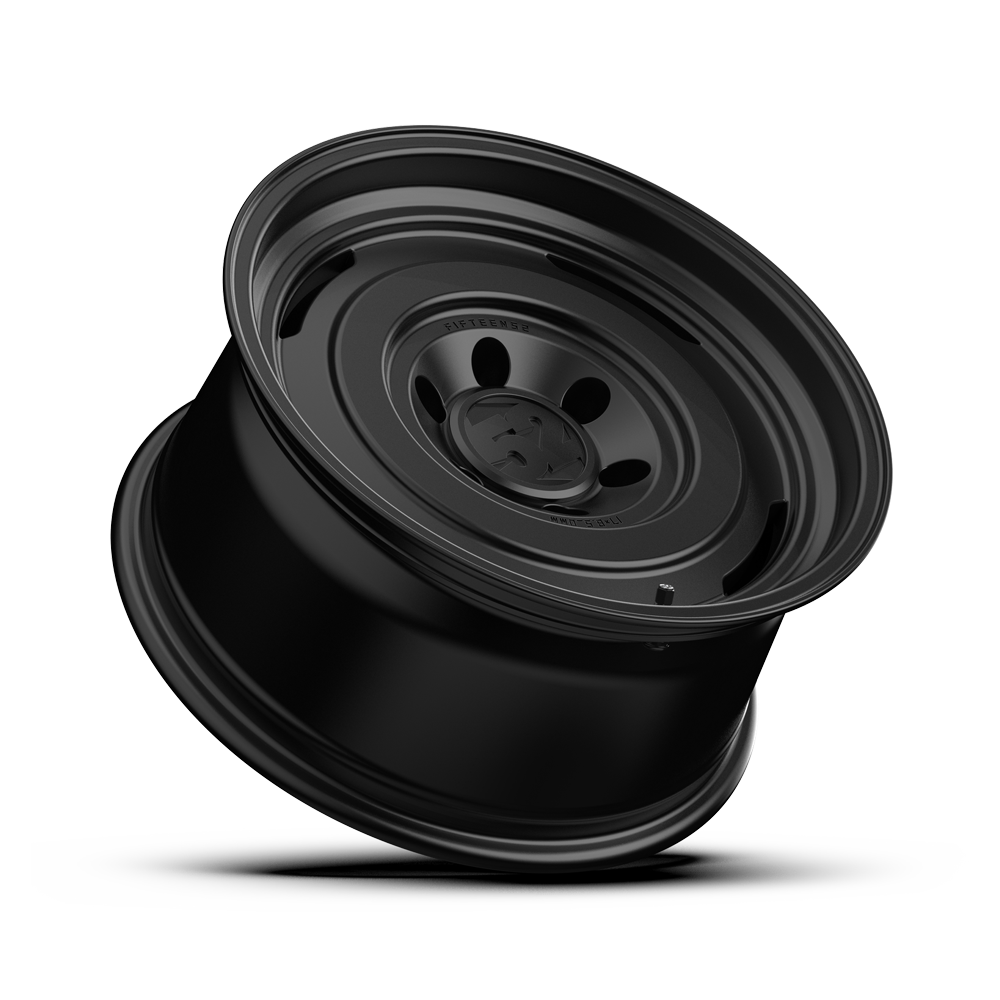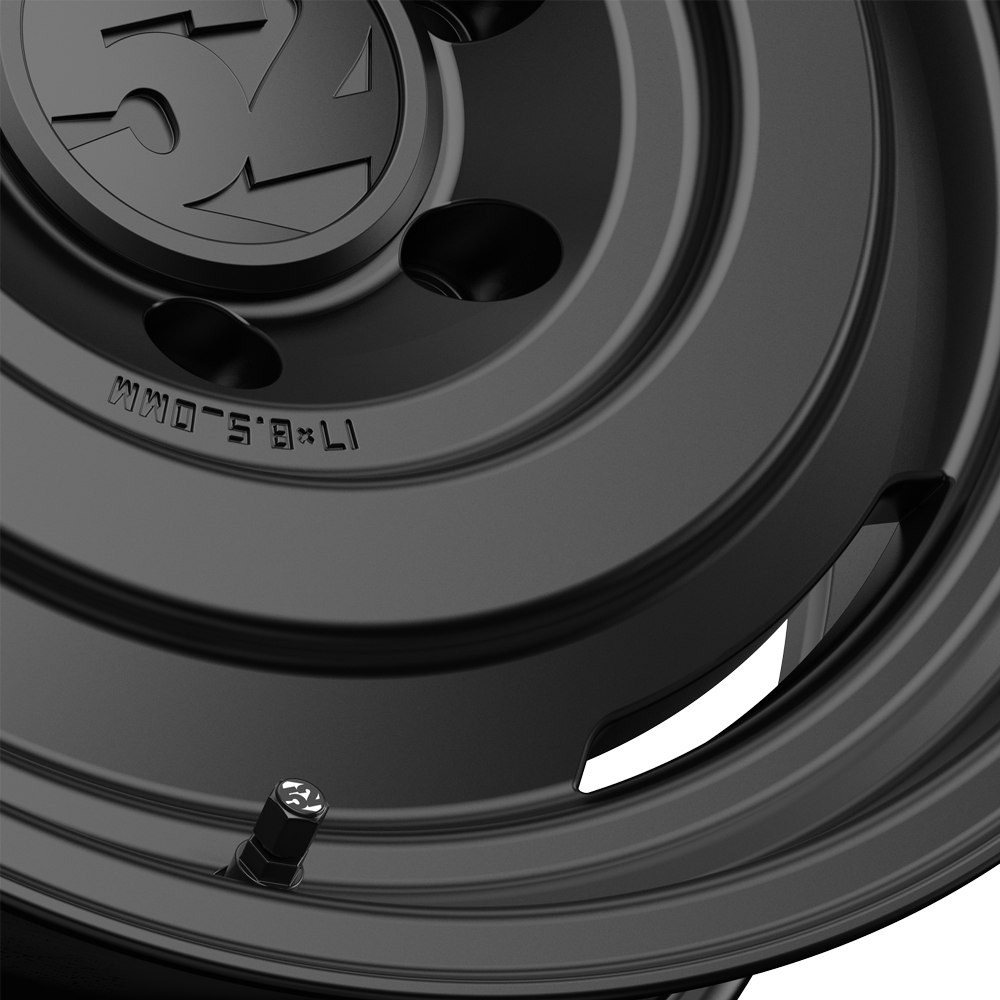 Analog HD _ Asphalt Black
Introducing the Analog HD, a modern rendition of classic style. As we continue in our journey to remap off-road performance for everyday use, we thought it'd be a good idea to bring back a classic steel wheel with some minor adjustments and added functionality. So we went to the drawing board and started with an all-aluminum construction to reduce unsprung weight, added some dimension to the center section that would channel airflow through the slotted pockets to your brake system, and included a reinforced flange design.
PART NUMBER AHDAB-78569-00
---
WHEEL DIAMETER 17
---
WHEEL WIDTH 8.5
---
BOLT PATTERN 6x139.7 ET0 | 6x5.5"
---
OFFSET (mm) 0
---
HUB BORE (mm) 106.2
---
BACKSPACING (in) 4.75
---
WHEEL WEIGHT (lbs) 27.50
---
LOAD RATING (lbs) 2500
---