WHAT FITS MY 2014-2019 Ford Fiesta ST?
4x108
FIND THE PERFECT PAIRING
OUR TIRE RECOMMENDATIONS
WE DO NOT SELL TIRES. Our recommendations will direct you to Discount Tire or Tire Rack.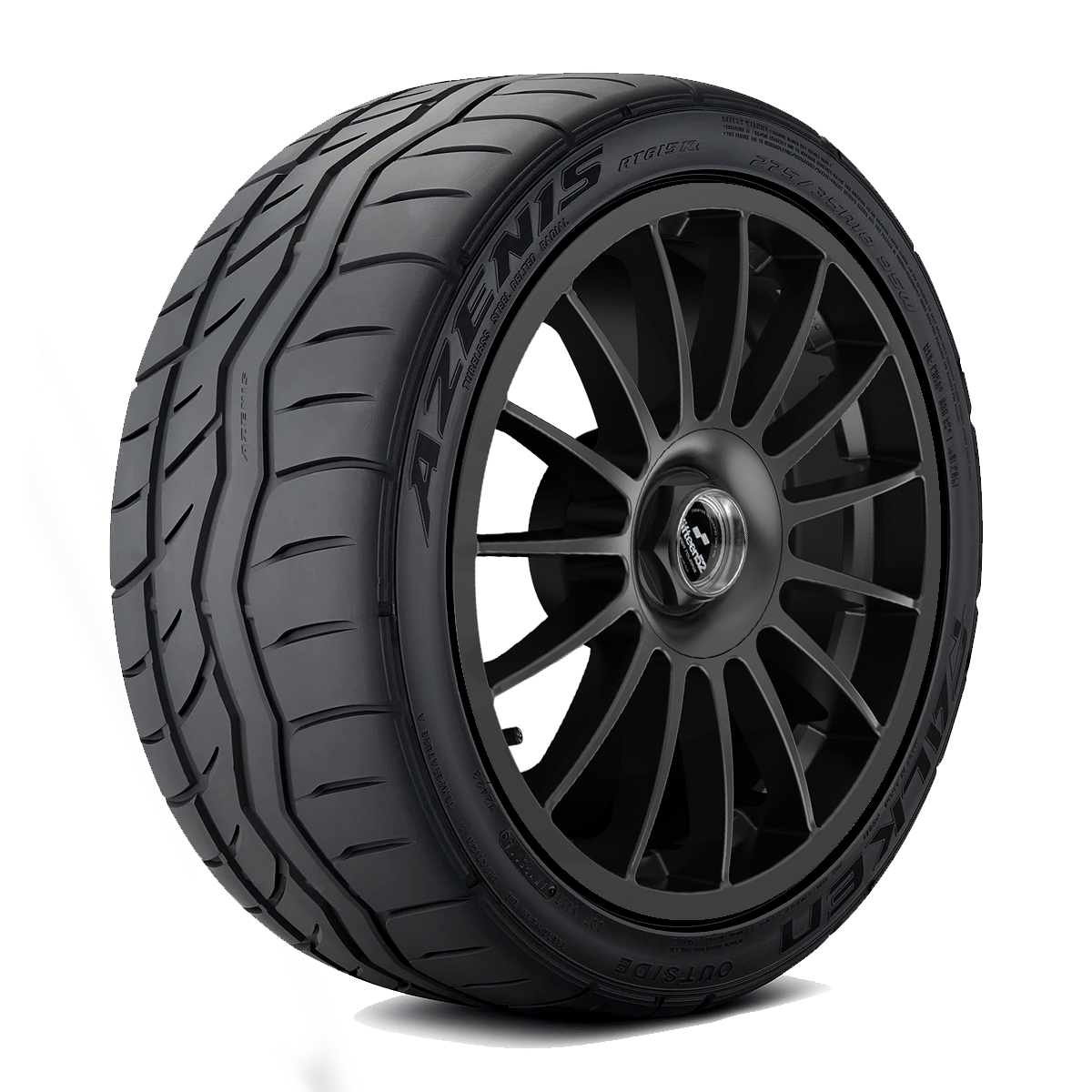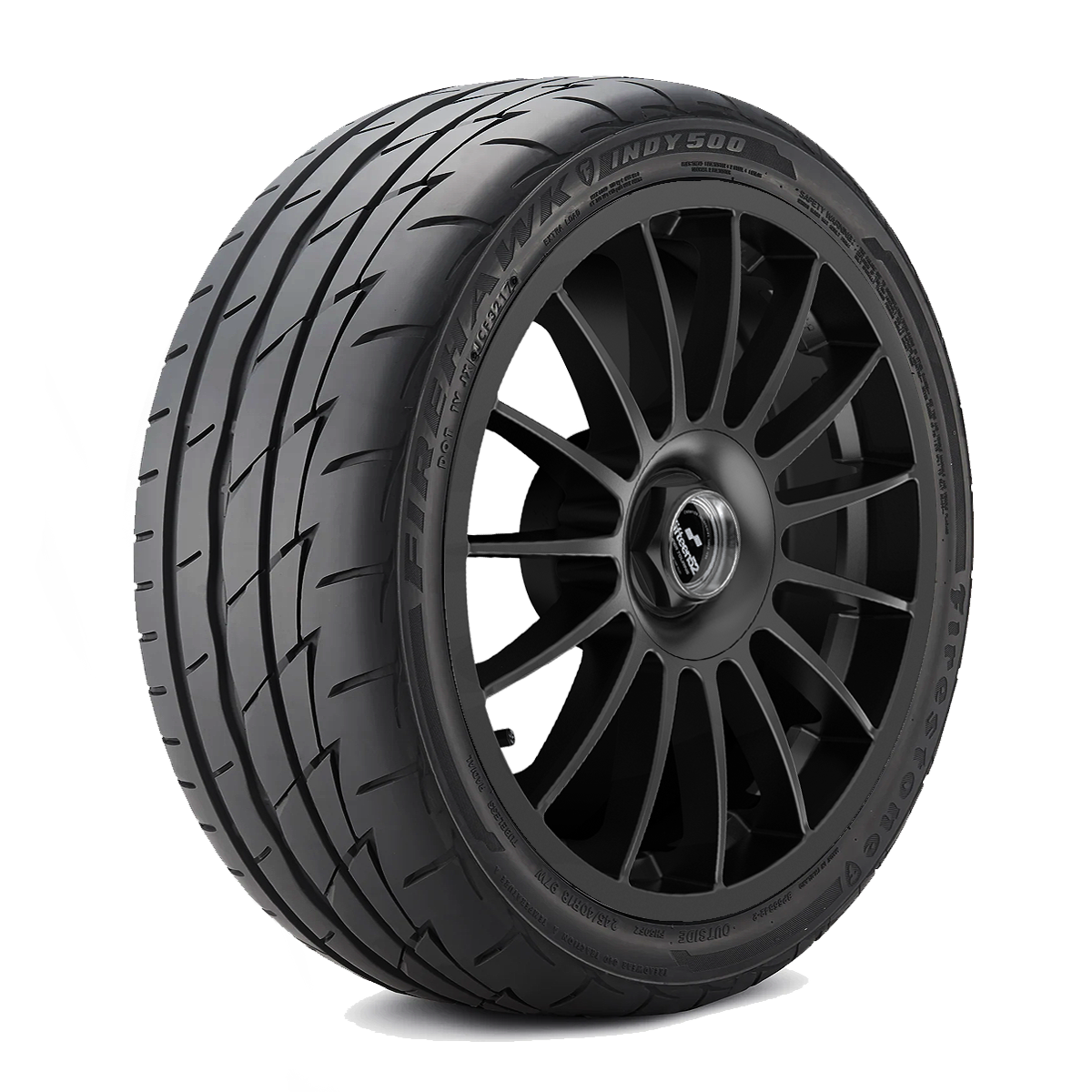 VEHICLE GALLERY
GET INSPIRED.
Check out these 2014-2019 Ford Fiesta ST builds on our wheels! Click on any photo to see what wheel they're on or explore even more galleries. Get inspired for your build.